I run a small nonprofit counseling agency and I was having trouble finding a reliable medical biller.  My previous biller quit on short notice and left a mess.  The next one made things even worse. After spending many hours searching for a new medical billing company, I found Stone Creek Medical Billing. I emailed them late in the evening and received a reply within hours and we made an appointment to talk the next day.  I was immediately struck by their professionalism and knowledge of the medical billing field. They listened intently to my concerns about my billing issues and the thousands of dollars of claims I was potentially not going to receive payment for.  Within one day they had the contracts, and HIPPA and privacy guidelines set up for me to sign and we were up and running. They began working immediately on correcting the dozens of billing errors the previous companies made.  Within a couple of weeks I began receiving payments for claims, some that I had written off as lost.  They were completely honest and upfront about every aspect of their service.  I am now finally able to focus on counseling and not on billing issues.  What a relief! I highly recommend Stone Creek Medical Billing.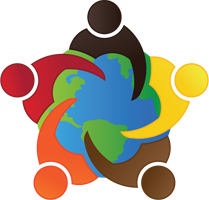 Richard RashMA, LPC-St. Louis, MO

I deliberated for years about hiring someone to do my billing for me. Now I only wish I'd done it sooner.  Shaundra Stoddard, of Stone Creek Medical Billing, truly took over the hours I'd have to spend following up on claims and allowed me to do what I do best – therapy with my clients. From the first day, Shaundra worked hard to understand the way I run my business so that she could maximize the effectiveness of her services.  Her honesty and conscientiousness put me at ease as I handed over responsibilities so vital to my business.  Shaundra's attention to detail assured me that nothing would be missed and her perseverance is an important quality when it comes to dealing with insurance companies. Her knowledge of HIPAA compliance laws is something she takes very seriously and she is always willing to research any rules to ensure ethical and professional practices at all times. Lastly, I appreciate the fact that I am no longer on my own, but actually have a team to face any obstacles that get in the way.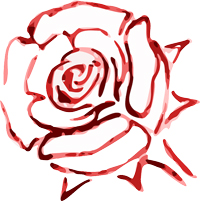 Julie MurphyMA, LPCC-Albuquerque, NM

I had considered outsourcing medical billing for several years. I knew that all medical billing was going electronic so I began doing my own billing online. With insurance billing becoming more complicated, I continued to be too busy and stressed. I needed someone else to do my billing. I learned about SCMB and was hoping they could change my situation. They did! For the first time in more than 20 years of private practice, all my patients are paying me, my billing is being done promptly and it does not have to be me doing the billing. I found someone who is more accurate and meticulous than I am and matches me in honesty. By contracting with SCMB, I cut my work hours by a third and my stress by two thirds! SCMB is highly attuned to details and proactively makes sure all insurance claims are submitted without errors. I appreciate SCMB's flexibility and how Shaundra makes herself readily available whenever I need to speak with her. She is quick to address my needs and work with my suggestions. I can now focus on my clients and not the billing! I would highly recommend using their services.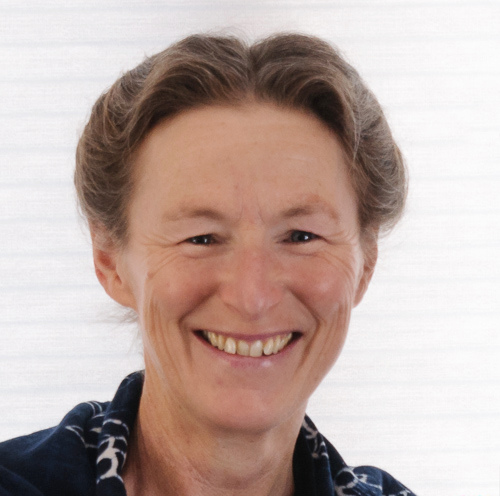 Denise KirkpatrickMEd, LCPC-Dillon, MT